The Aadhaar enabled Payment System (AePS) is a payment service platform or beneficiaries of direct cash transfer under the Rs 1.7 lakh crore Prime Minister Garib Kalyan Yojana (PMGKY) that uses a customer's Aadhaar Card details to access their bank account and perform basic banking transactions such as balance enquiries, cash deposits, cash withdrawals, Aadhaar to Aadhaar fund transfers and remittances through a business correspondent (BC) in isolated areas. AePS is a simple and safe payment platform that works on Aadhaar number and biometrics which eliminate the threat of any fraud and non-genuine activity.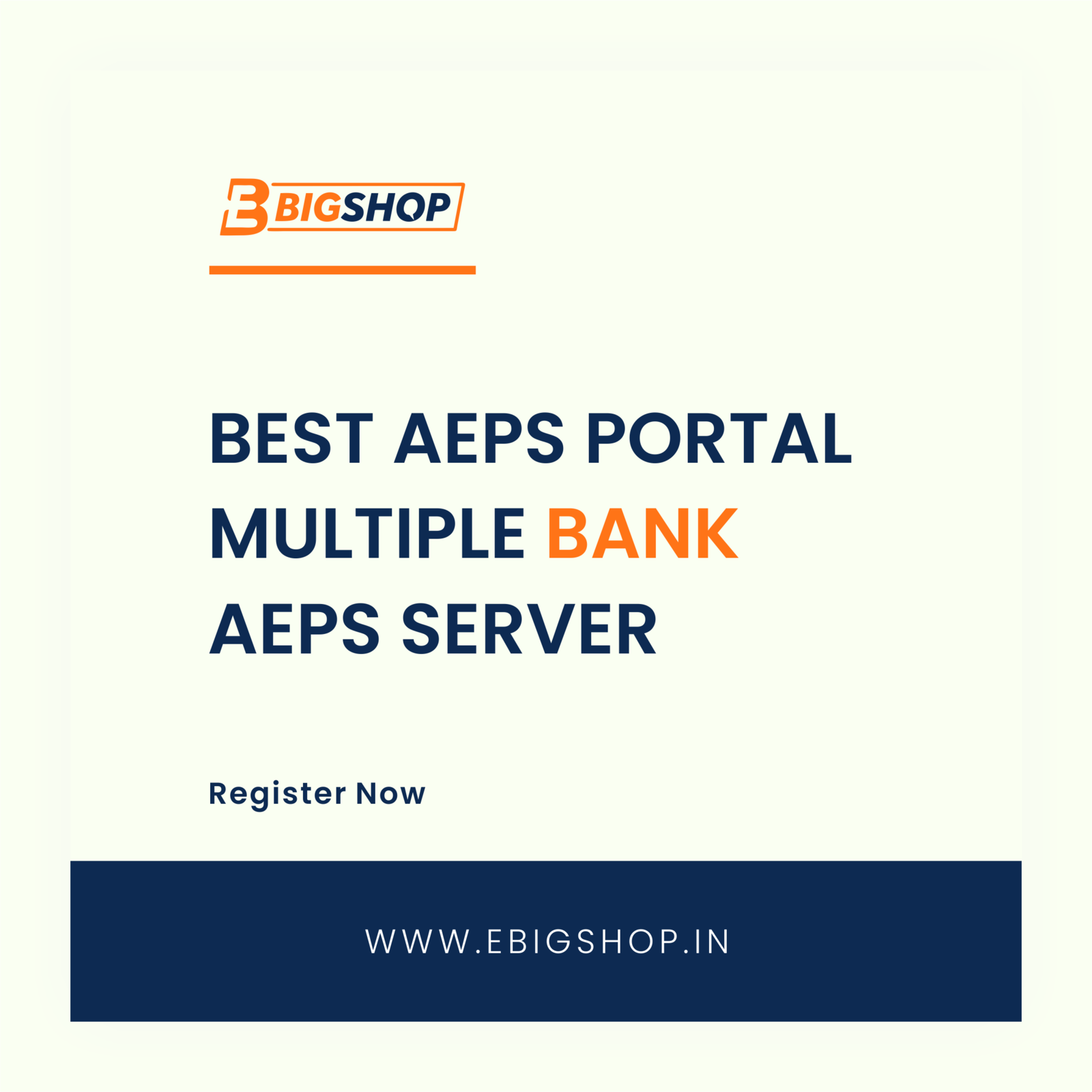 Benefits of AePS
Aadhaar Enabled Payment System (AePS) is a kind of payment system that is based on the Unique Identification Number and allows Aadhaar card holders to effortlessly make financial transactions through Aadhaar-based authentication. The AePS system aims in empowering all sections of the society by making financial and banking services available through Aadhaar.
Features and Benefits of AePS
Simple and very easy to use
Secure mode of payment
Interoperable across various banks
Encourages financial inclusion
Serves the under banked fragments of society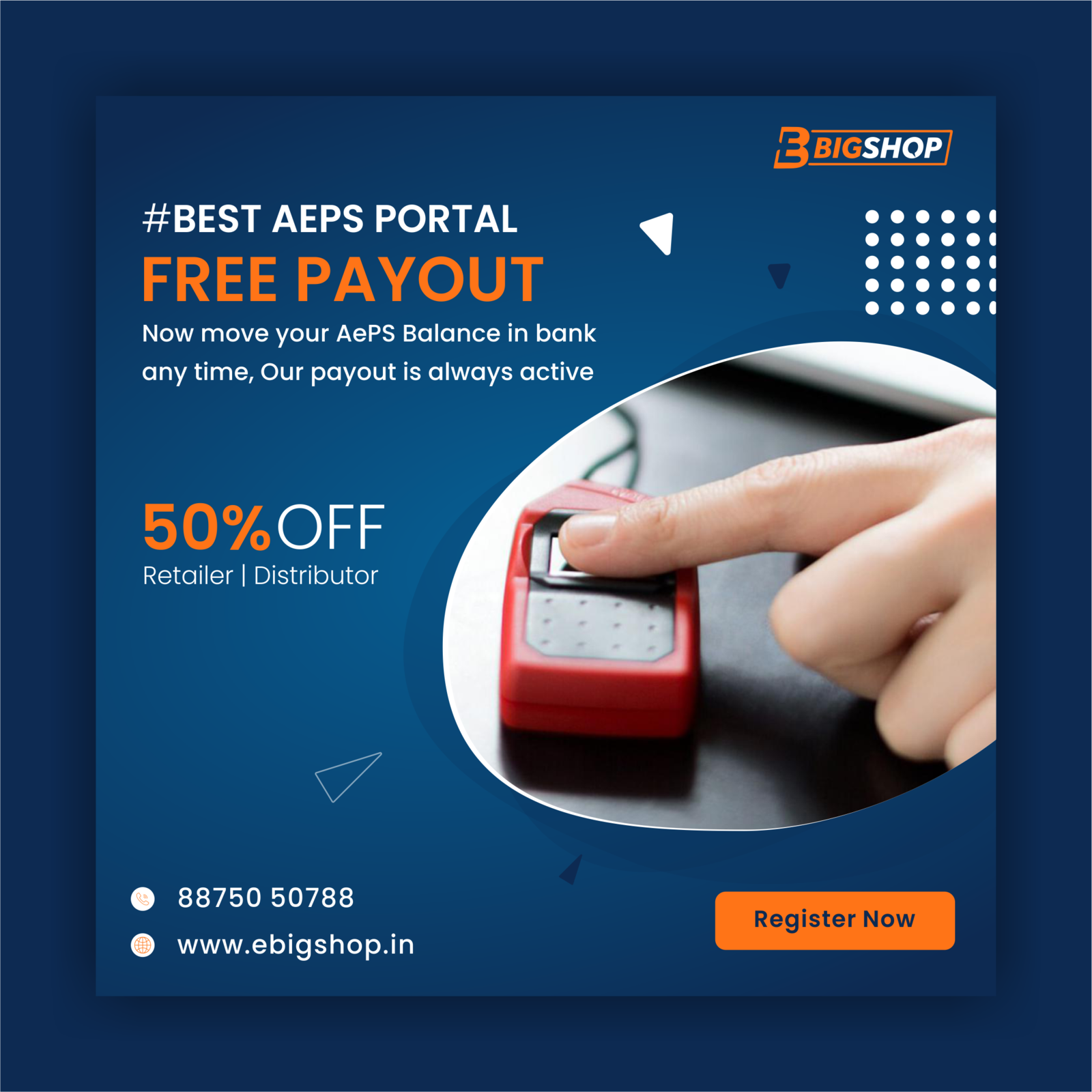 Through this scheme all bank account holders can access their accounts through Aadhaar authentication With AePS, one can initiate a transaction with Aadhaar number and biometric information AePS facilitates payments of Government schemes like Social Security pension, NREGA etc. or any Central or State Government bodies through Aadhaar authentication
Effects of COVID-19 on AePS
Cash withdrawals are lifeline for workers, daily wage migrants and other informal sector workers who have suffered the greatest setback in the unending national lockdown. Unfortunately, bank branches and business correspondents have also suffered service disruptions in the lockdown, which has led to limiting the cash-out points in the country.
The AePS, has arisen as an important cash-out medium. AePS enables users to withdraw cash after biometric verification from micro ATMs. During the national lockdown, a rush has been seen in AePS transaction volumes. 43 crores transactions which account to Rs 16101 crores were processed via AePS during lockdown till 5th May 2020. This rise in the AePS transactions is a result of cash transfer schemes from governments to helpless citizens, which created a huge demand for withdrawal. Many migrants who are part of the mass migration away from coronavirus affected cities do not have any access to bank branches or ATMs, intensifying dependence on wayside shops and BCs that have MicroATMs for accessing cash.
The dependency on AePS is likely to continue for many more months ahead, as India fights the covid-19 pandemic.

Aadhaar Enables Payment System Model
Correspondence's of any bank (Government or Private) using the Aadhaar authentication.
Required inputs for a customer to do a transaction under this scenario are:-
IIN (Issuer Identification Number)
Aadhaar Number
Fingerprint took during their registration

The major objective of AePS is to permit and give authorization to a bank customer for using Aadhaar Card as their identity for accessing their respective Aadhaar enabled bank account and perform basic interbank transactions through a Business Correspondent. Some of the other aims of AePS are:
To promote the goal of Government of India (GoI) and Reserve Bank of India (RBI) in promoting Financial Inclusion.
To enable banks in routing the Aadhaar initiated interbank transactions through a central switching and clearing agency.
To ease payments of Government entitlements through Aadhaar and authentication there of as supported by UIDAI.
Facilitating the inter-operability across all the banks in a safe and secured format.
To build the foundation for a full array of Aadhaar enabled Banking services.
AePS Features
Faster Cash Withdrawal
Cash Deposit
Hassle free Balance Enquiry
Instant Aadhaar to Aadhaar Fund Transfer
Mini Statement
Best Finger Detection
For more information about Aadhaar Enabled Payment System,
please visit www.ebigshop.in
Please visit website for more information